Out Now
The following anthologies are currently available from tdotspec!
Imps & Minions
Imps & Minions explores the lives of the little guys of villainry, with 34 tales dedicated to servile underlings, mooks, henchmen, pawns, scamps and rapscallions. Whether it's Riznax, the little imp who falls in love with his master's library of ancient tomes, or the poor troll suffering the aftermath of a fairy tale, or the machine programmed to defend her overlord with every microchip in her chassis—in Imps & Minions, they all take center stage. The stories range in tone from whimsical and lighthearted to dark and tragic, and span the genres of fantasy, science fiction, horror, and "superhero", with a few that are harder to classify. Collectively, they provide diverse looks at the complex and multi-faceted lives of imps, minions, and villainous underdogs of all stripes. Above all, they are compelling tales that show us the trials and tribulations of a colourful cast of characters normally relegated to the background—this is Imps & Minions, and these are their stories.
Strange Economics:
economic speculative fiction
What if souls were a form of currency? What if our potential could be bought and sold? What is the value of a memory?
These economic questions and more are explored through twenty-three science fiction and fantasy stories, appearing for the first time in this collection.
This anthology also includes economics discussion questions accompanying each of the stories, written by professional economist Elisabeth Perlman, and an afterword/essay exploring the relationship between speculative fiction and economics, written by guest editor Jo Lindsay Walton.
Outsiders:
A One-Shot Anthology of Speculative Fiction
Outsiders is the fourth of the "one-shot anthology" series.
The completed collection has 38 stories and over 100,000 total words on the theme of "Outsiders", all of them written and edited in their entirety within a rigidly constrained 24-hour period during an online writing event.
Nourishment:
A one-shot anthology series
Nourishment is the third of the "one-shot anthology" series.
The completed collection has 25 stories and over 70,000 total words on the theme of "Nourishment", all of them written and edited in their entirety within a rigidly constrained 24-hour period.
This anthology is more than a collection of imaginative and entertaining stories—it is also a feat in creative writing.
Sanctuary:
A one-shot anthology series
The "Sanctuary" anthology is the first of our one-shot anthology series.
This anthology was written in a day. Seriously.
A team of writers residing in Toronto set out to create an entire anthology in a single day, just to see what would happen. They chose the theme of "Sanctuary". This collection--comprising 23 works of science fiction, fantasy, and horror--is the result of that experimental effort.
Colony:
A one-shot anthology of speculative fiction
This speculative fiction anthology was created during an intense, 24-hour period of writing and editing.
A team of authors residing in Toronto were given the theme of "Colony", and a strict timeline to produce stories based on that theme.
This is more than a collection of imaginative and entertaining stories—it is also a feat in creative writing. It embodies the efforts of authors writing and editing fervently under absurd time pressures. They set themselves a challenge and pushed themselves to the finish line. The Colony anthology is the result of their efforts.
Flagship-series Products
Our flagship products showcase the best that speculative fiction has to offer. They are thrilling, thought-provoking stories, curated by expert roundtables, and polished to perfection.
Sign up for our mailing list to be informed when we launch a new flagship-series product.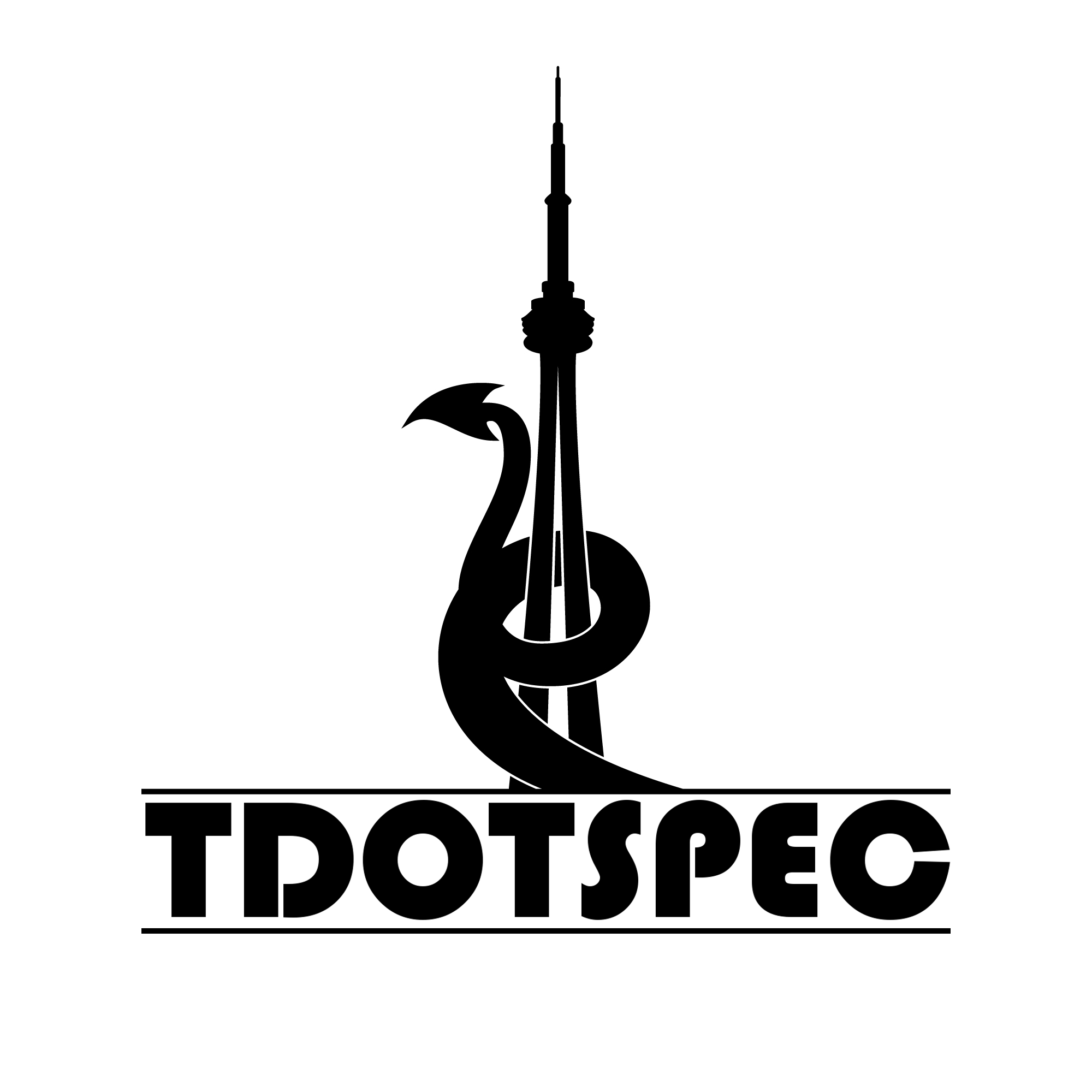 (UPCOMING) Strange Wars:
speculative fiction of warfare
This upcoming anthology in our flagship series explores war through speculative fiction. Science fiction stories envision new forms that warfare may take as technology advances, as robots and AI take to the battlefield, as humankind takes to the stars, as cryptocurrency and the blockchain reshapes government; fantasy stories imagine new forms of warfare and force us to see war in a new light. Strange Wars deepens our understanding of war through the worlds of fantasy and science fiction.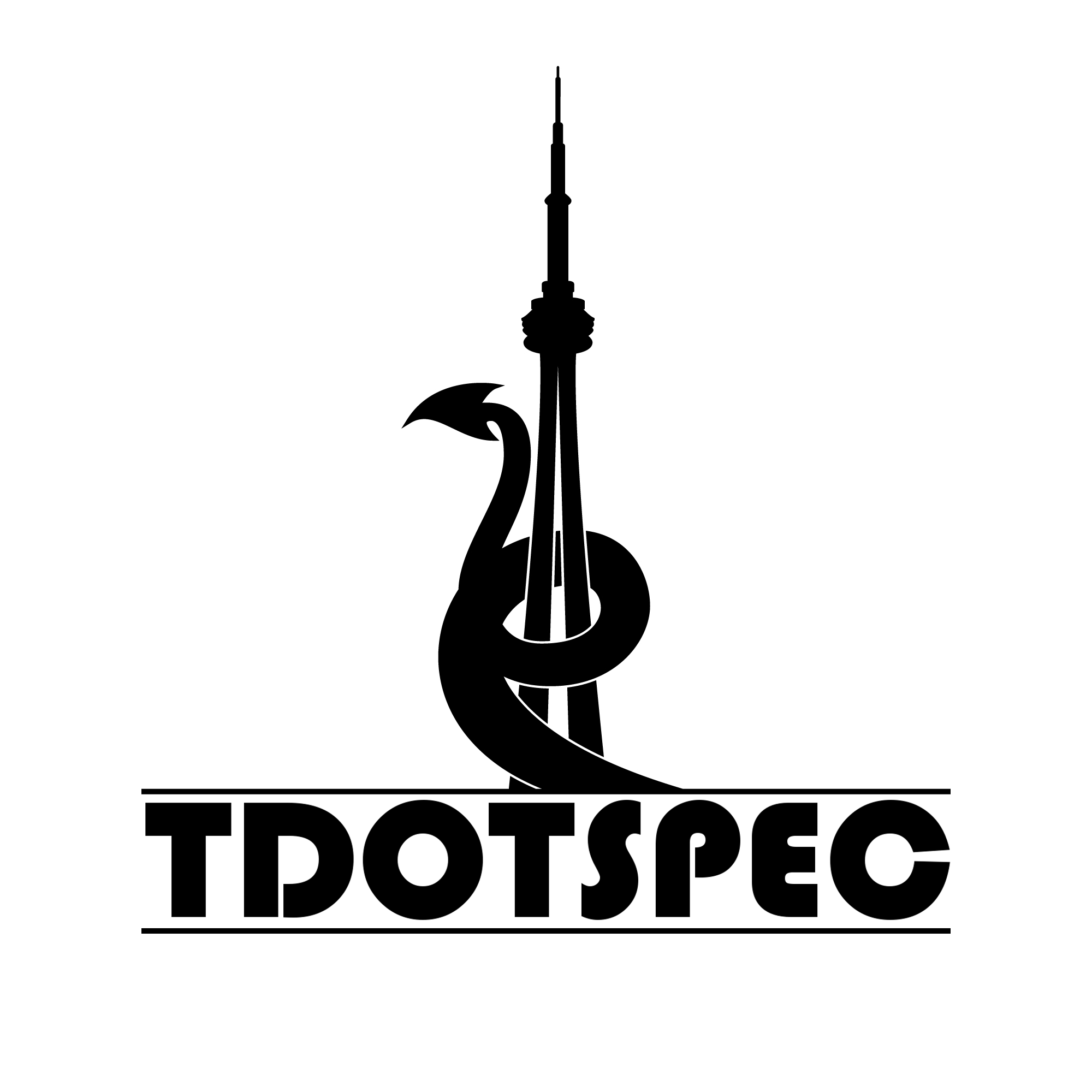 (UPCOMING) Strange Religion:
speculative fiction of spirituality, ritual, and religious belief
How do Muslims on other planets pray and perform the hajj? How would AI worship or read scripture? How would interreligious dialog change if shamanic magic turned out to be real? What would the Bible be like if it were written by elves? How would the Buddha get by today? Suppose the remains of Krishna were found—what then? Strange Religion explores questions of theology, ritual, and spirituality through science fiction and fantasy stories. 
Fun and Experimental Products
tdotSpec publishes eyebrow raising concepts and forays into experimental territory. These are literary products you won't find elsewhere, created sometimes just for the fun of it, and sometimes to push boundaries and try new things.
The Hamthology:
Ham Sandwich Literature
More than fifty works of poetry, prose, and visual art on the theme of ham sandwiches come together in this anthology, spanning genres from fantasy and science fiction to mystery, horror, romance, erotica, and more.
The Hamthology is the greatest collection of ham sandwich literature in the history of humankind.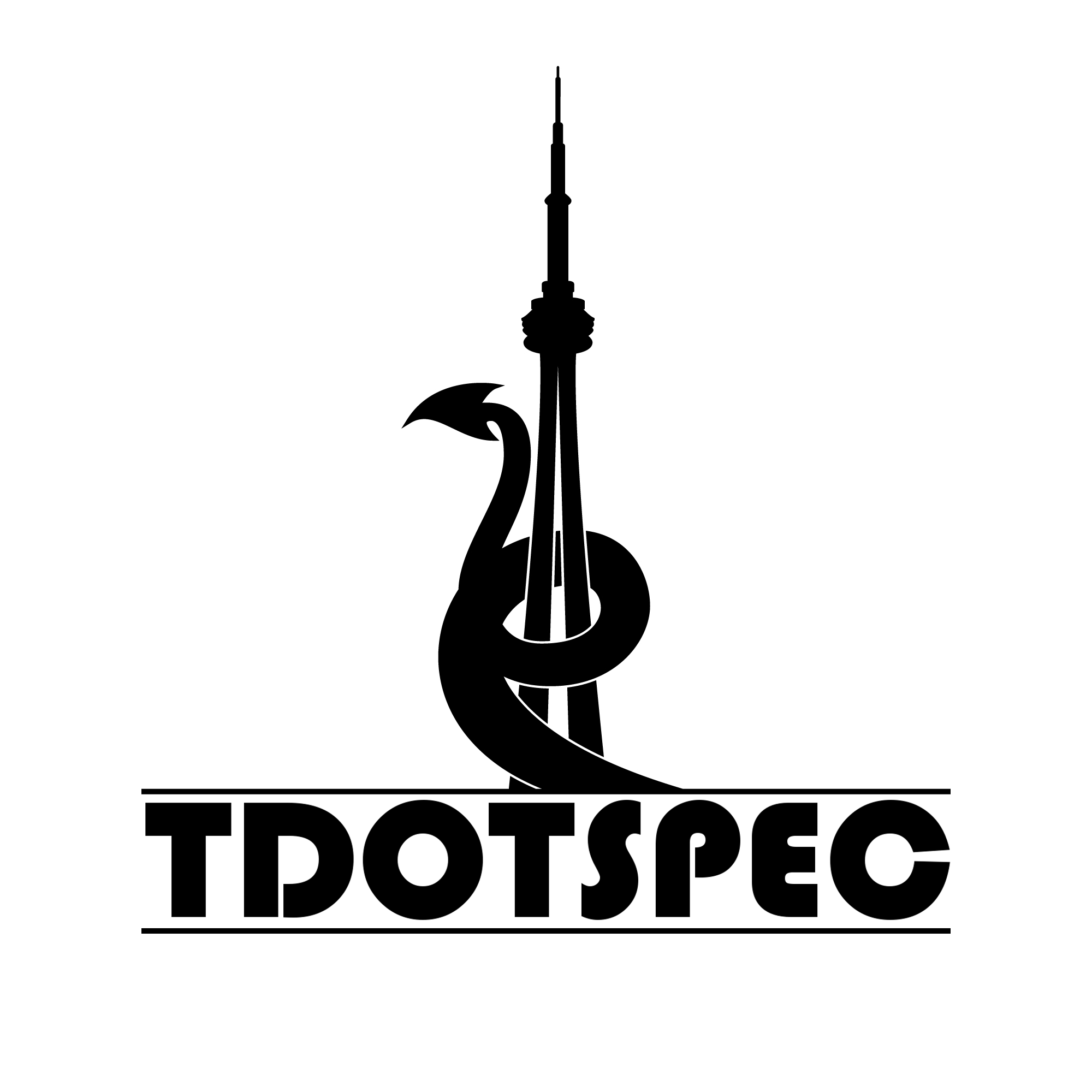 One-Shot anthology series
Most anthologies take around a year to produce. What happens when you limit the writing and editing process to a single day? This is a literary experiment that you need to check out. Find out what writers are capable of when constrained to an absolutely absurd timeline.
Is it possible to write a compelling collection of single stories in a single sitting? Our one-shot anthologies do just that. See what's possible when you sit a group of writers down, tell them the theme, and get them to write and edit an entire anthology... in one sitting.
Free Products / Promotions
We offer free downloads of novellas and stand-alone short stories from tdotSpec authors. Simply sign up for our mailing list to receive your free copy and also to be notified as the selection changes. There will always be free products available for download on the site!
All back issues of Speculative North magazine are also free for download!